3 Reasons Why Our Patients Like Us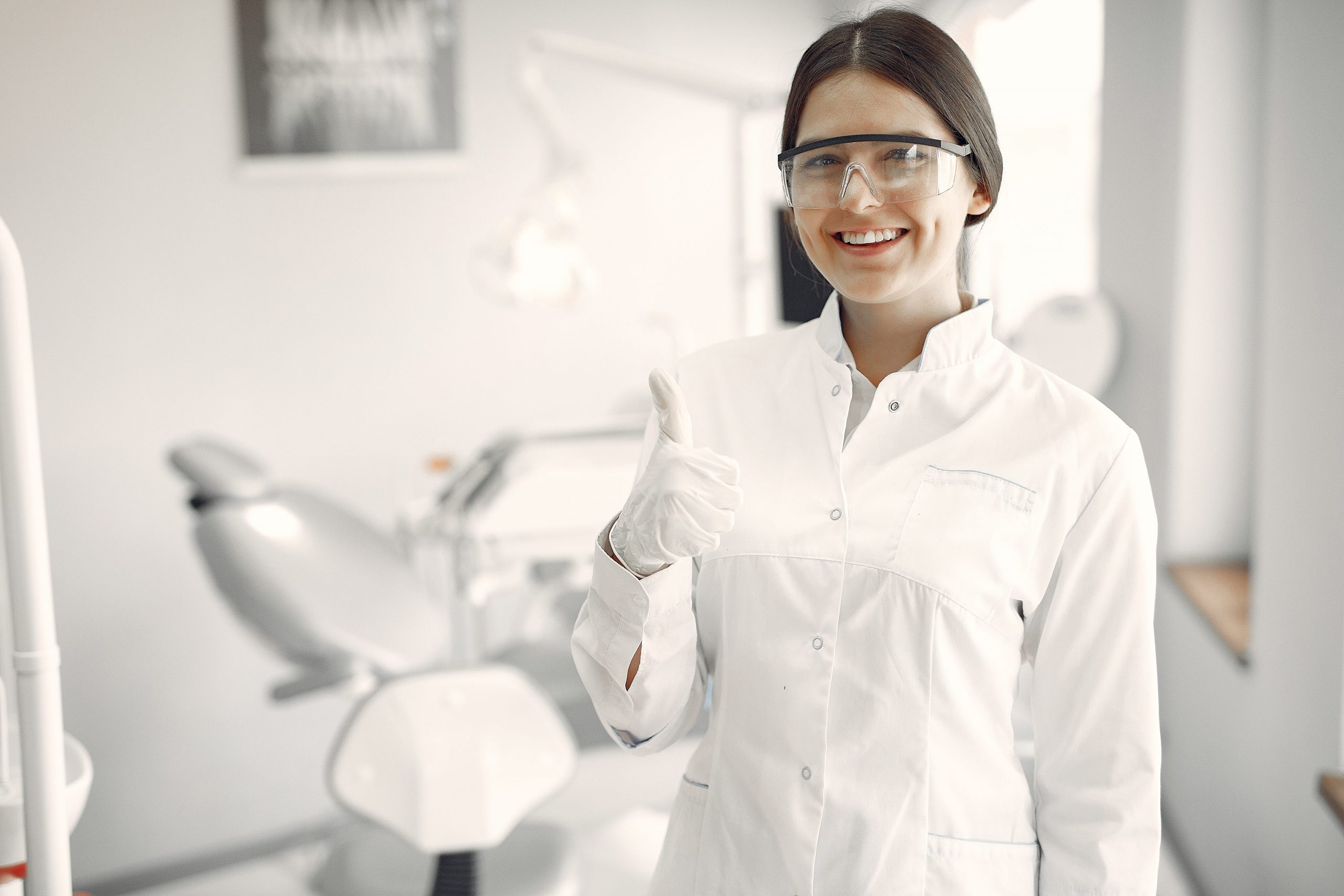 1. Affordable Vancouver Dentist
Our practice provides quality dental care that is affordable. We follow the BCDA Fee Guide to ensure you are paying a fair price for your treatments.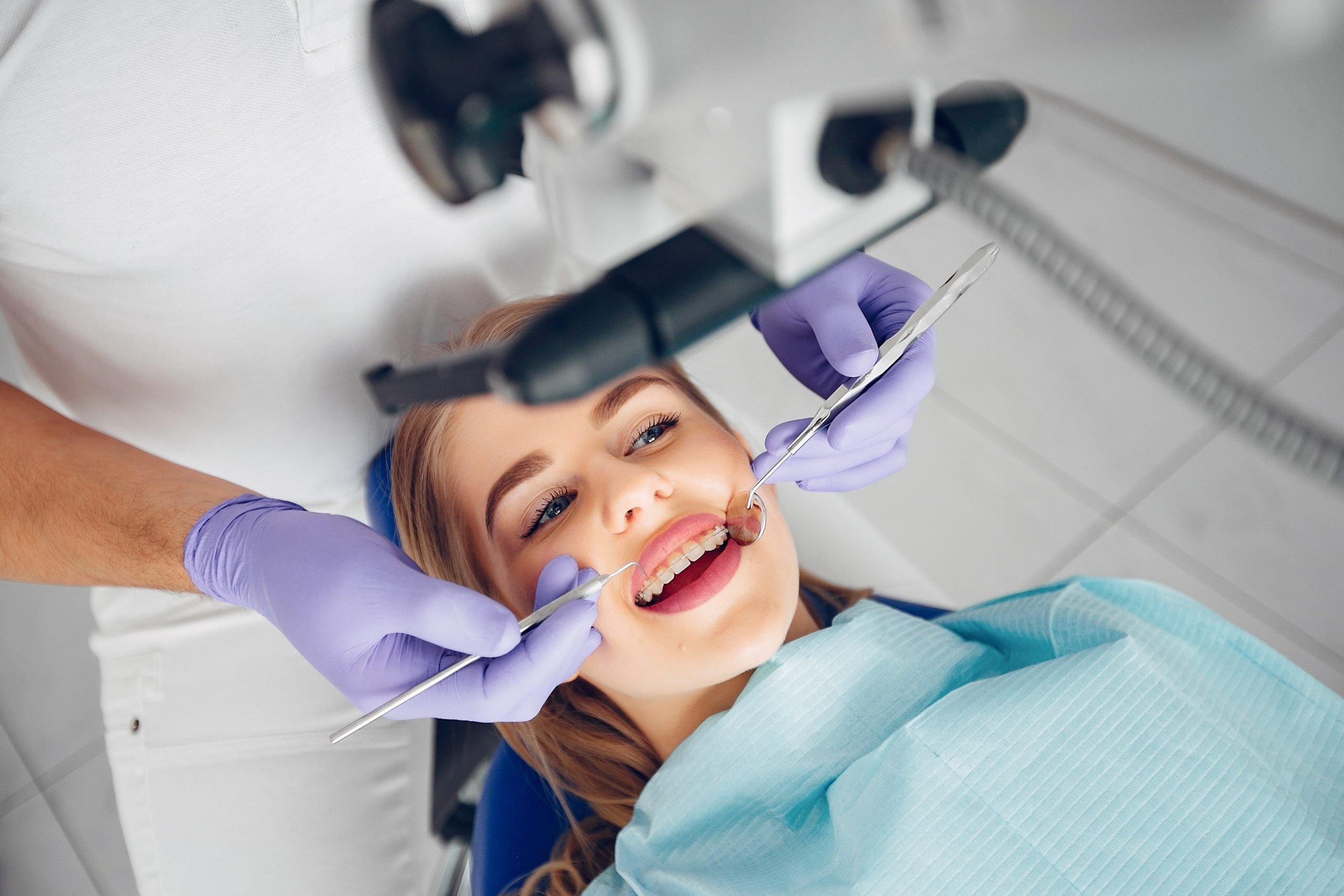 2. Direct Bill To Insurance
We accept a wide range of insurance plans for dental treatements. Our dental practice also direct bills to insurance so you can receive the dental treatment you need without any hassles or worries.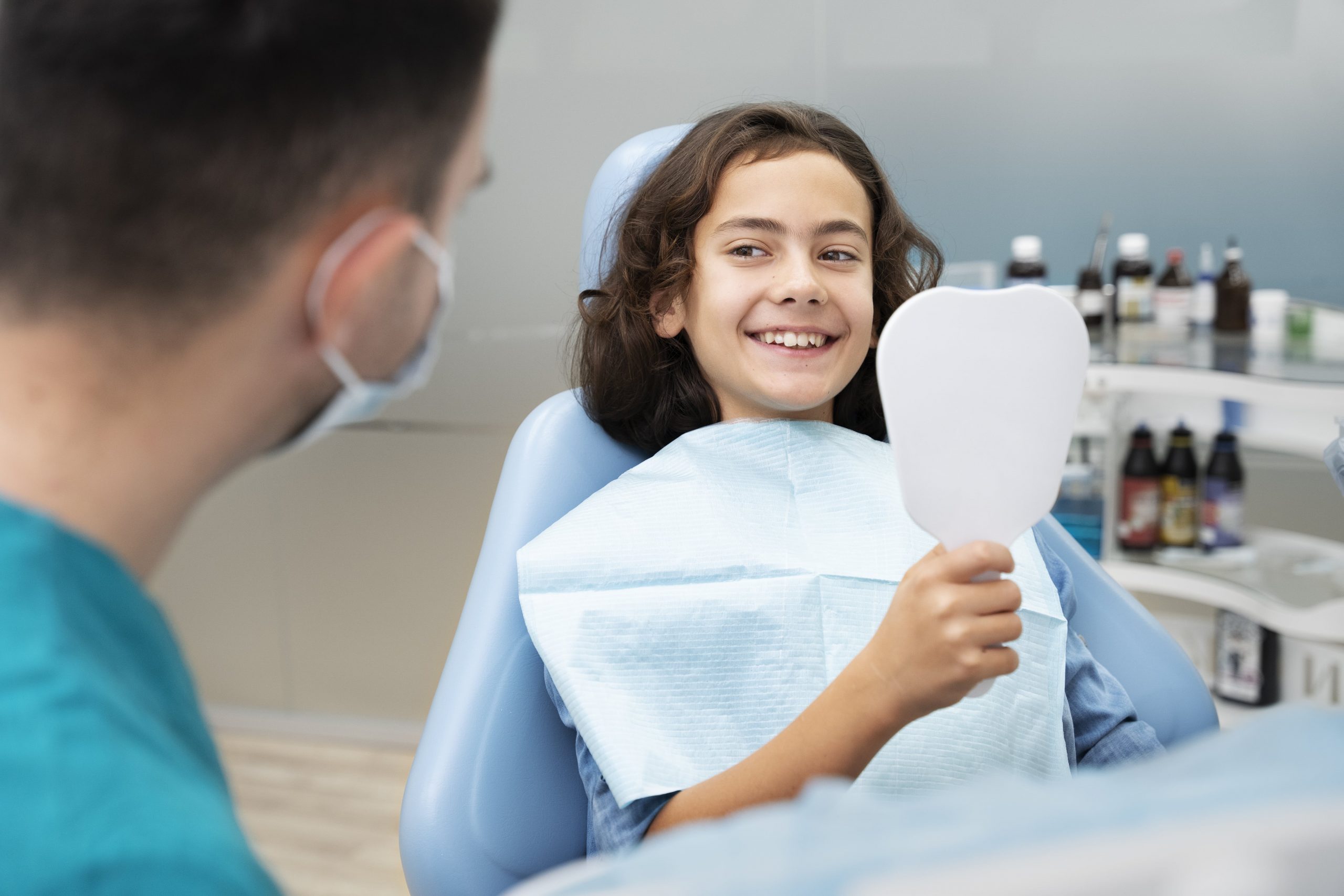 3. Open Monday-Saturday
Our dental clinic is open 6 days of a week, including Saturdays! We understand life can be busy. Our dental practice is open in the evenings and until 3 on Saturdays.
Looking For A New Dentist In Vancouver, BC?
Welcome to Imagine Dental Group! Our main goal is to make every dental patient feel comfortable and heard, while offering the most attentive and state of the art oral care treatments. We want you to have a smile you're proud of as well as a healthy mouth and teeth. Before undergoing any procedure, we will first discuss your dental options and help you choose the most appropriate dental treatment based on your individual needs and goals. Our experienced dentists will always have your best interest at heart and want you to feel comfortable and confident about your care. Lastly, we accept most major insurance plans with direct billing and offer financing options to make our treatments affordable to a wide range of patients.
Below are some of the reasons to choose Imagine Dental Group as your affordable dental clinic at Main Street:
We Follow The BCDA Fee Guide
As a family dentist in Vancouver, we follow the BCDA Fee Guide to ensure that our patients can receive the highest level of dental care at an affordable cost.
All New Patients Welcome
Our dental clinic near you accepts new dental patients! Simply visit our office without a referral. We also accept emergency dental patients. Our family dentist in Vancouver looks forward to providing you and your family the quality dental care you deserve.
We Offer A Complimentary Or Meet & Greet
Our affordable dentist in Vancouver wants to ensure we are the right fit for you and your family's dental needs. All of our patients are eligible to receive a complimentary consultation with our dental team. This provides an opportunity for you and our team members to get a chance to discuss your oral health care goals.
We Offer Direct Billing To Insurance
Our affordable dental clinic directly bills to your insurance provider. We are happy to accept most insurance and government plans. We provide treatments without any hassles.
Open Saturdays & Late Evenings
Our dentist in Vancouver is open in the evenings and on Saturdays to ensure you can fit an appointment amidst your busy schedules.
Financing Options Available
If you do not have any insurance coverage, our affordable Vancouver dentist on Main Street provides financing options to help you finance your treatment.
Dental Emergencies Welcome
Our dental clinic in Vancouver treats any type of dental emergency. We will provide prompt treatment regardless of how booked we are.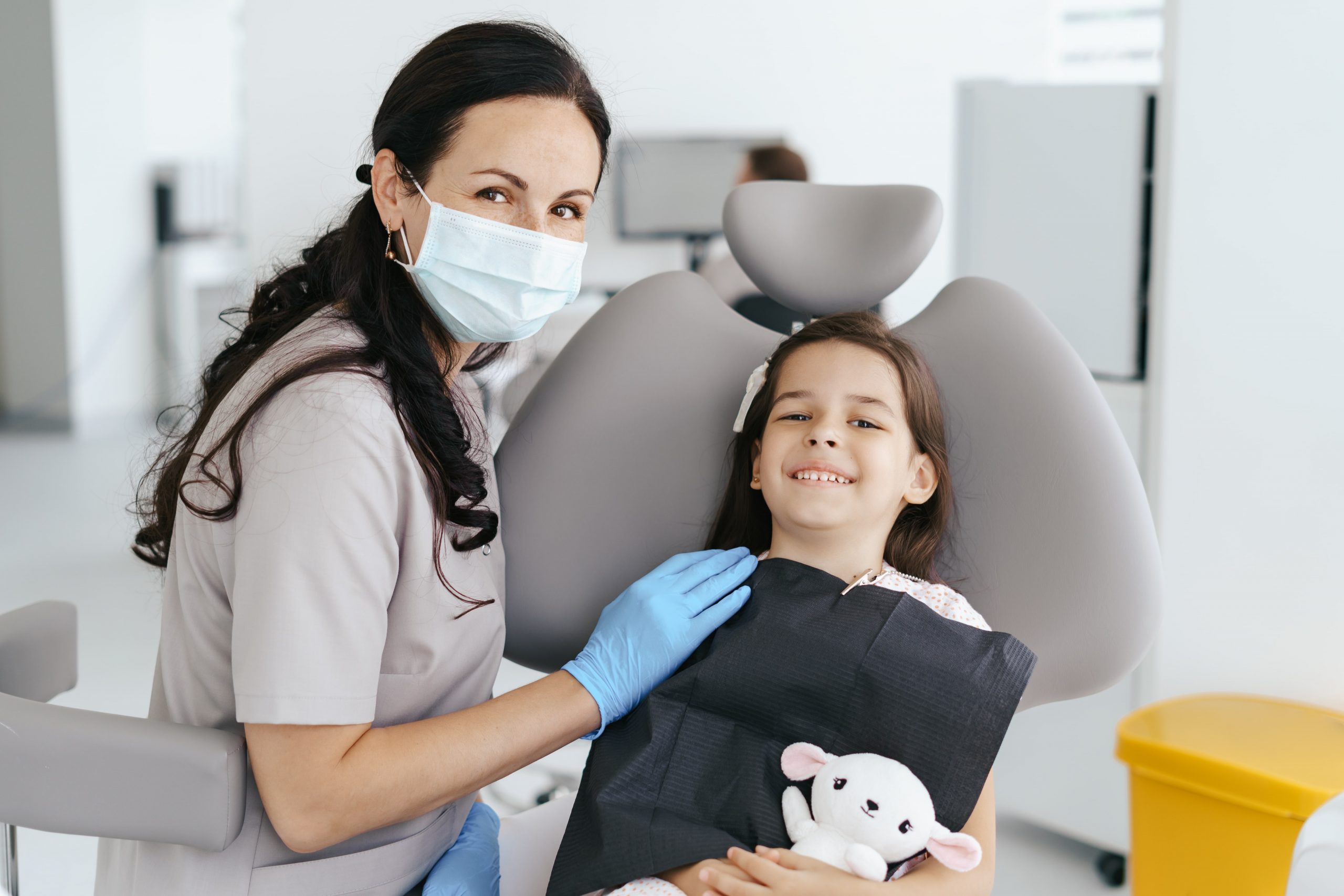 Providing A High Standard Of Care
At Imagine Dental Group, our main priority is providing the highest level of dental care to our patients. We take time to listen to our patients to create a customized dental treatment plan to ensure they can achieve all of their oral health goals.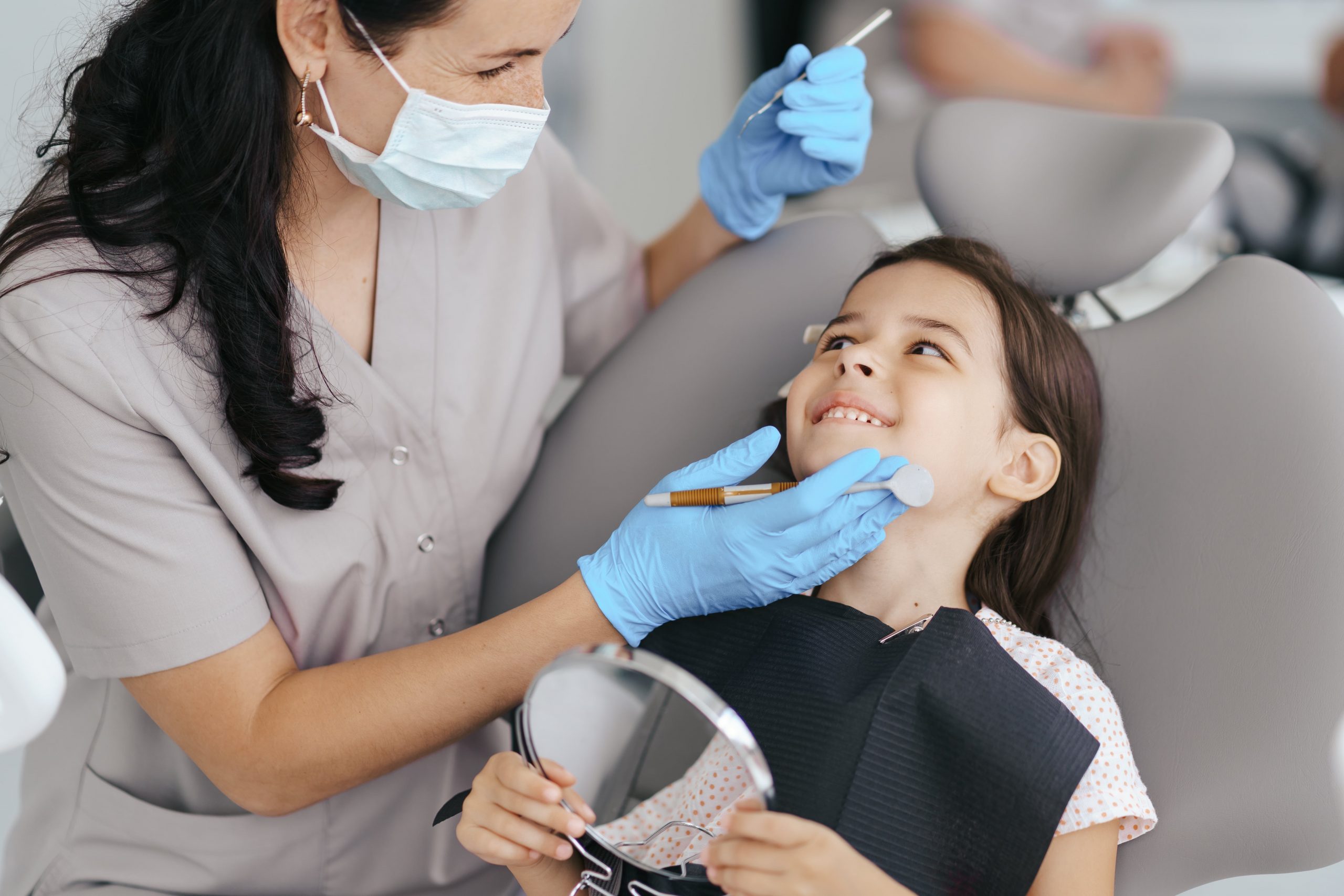 Quality Dental Care For the Entire Family
At Imagine Dental Group, we put you first. With a variety of dental services offered, we are sure you and your family can receive the treatment you need in a comfortable and efficient manner. Contact us to schedule your appointment today!
Dental Care That Will Make You Smile
We offer compassionate dental care that's tailored to your individual needs and desires. We are dedicated to providing the best possible treatment in a welcoming and comfortable setting where patients are cared for like family. Don't just take our word for it—check out the glowing testimonials from our dental patients!
A Wide Range of Dental Services
Our highly skilled dentists provide comprehensive care for kids, adults and seniors. In addition to dental exams, cleanings and fillings, we offer a number of restorative and cosmetic procedures, including crowns, bridges, veneers and teeth whitening. Embark on a journey to a healthier smile.
What Our Patients Have to Say
About Imagine Choice Dental
The best office had amazing service
A pleasure to come in 🙂 Very welcoming team and always treated with the utmost respect, craft and knowledge, as well as the best care. Gem of a dental clinic
Ali Mollaebrahimi
2023-09-21
Amazing team and well experienced. Dr. Ladan Tabarsi is perfect.
Shivangi Jaiswal
2023-09-19
Friendly staff and dentist. Really appreciate the smooth experience
I had an amazing dental experience. The team is incredible and made me feel comfortable the entire time. Overall, I highly recommend their services.
Sweeneyy is the bestttt!!!!!!
alireza bitaraf
2023-08-23
Great experience