Teeth Whitening Near You
Have you been feeling unhappy with the appearance of your smile lately? If so, why not talk to your dentist about available cosmetic dentistry services? After all, this branch of oral health care is specifically designed to improve the aesthetic of your teeth and gums and, in turn, help you regain your self-confidence.
Teeth whitening is one treatment that you may want to learn more about. All dentists are qualified to perform it, and it'll leave you with lasting results.
At Imagine Dental Group, we offer teeth whitening in Vancouver to all our patients, both new and returning. Please come in and speak with a member of our team today!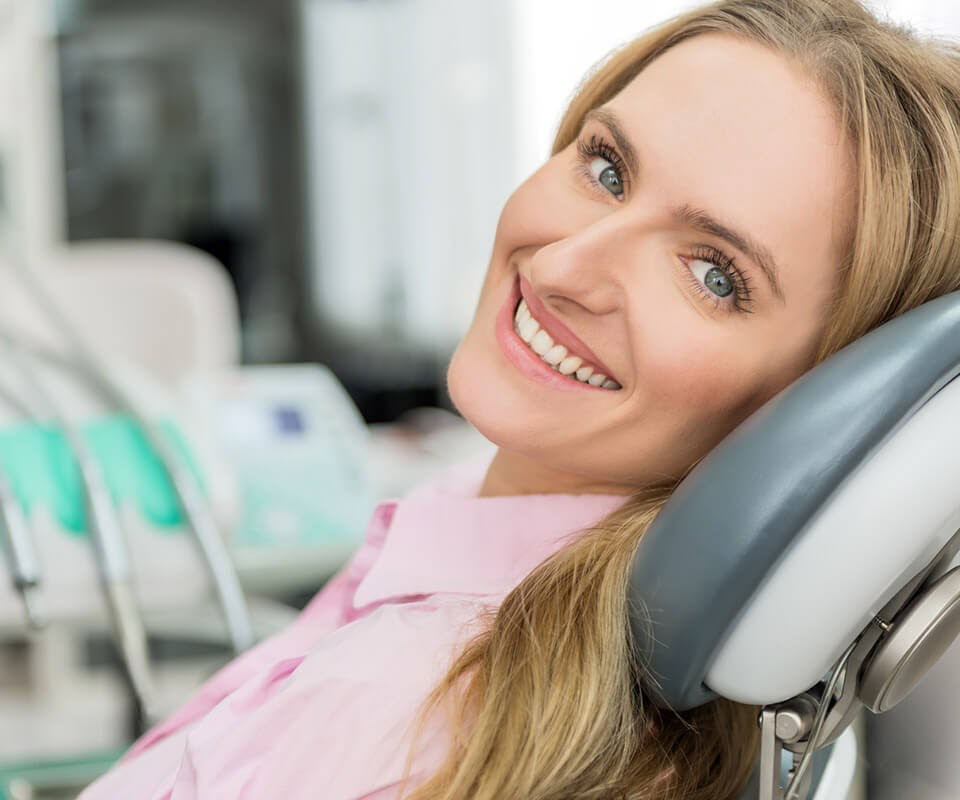 Steps of Professional Whitening
Also called in-office whitening, professional teeth whitening is the method that's always recommended by dentists. Why? Because it's executed in a safe, sterile environment by individuals who are highly knowledgeable and trained to look after your smile.
The steps involved in professional teeth whitening near you are as follows:
Step 1: A consultation.
Your dentist will invite you to come in so they can physically assess your teeth and determine whether this treatment is indeed the best course of action for you. You'll be able to tell them about your expectations regarding the look of your smile.
Step 2: Choosing the shade.
Together you and your dentist will select the best shade of white for your teeth. This is done so that the results leave your smile looking bright and healthy but also natural. It's good to keep in mind that our teeth are not pure white by nature; in fact, they tend to fall anywhere between a dull ivory shade to a yellow-grey.
Step 3: Cleaning.
To ensure that the whitening process is effective, your oral cavity will be thoroughly cleaned. Lingering bacteria and plaque (a sticky biofilm) can interact with the bleaching agent. After, your teeth are dried and rubber damns are set up to protect your gums and tongue.
Step 4: The whitening.
Hydrogen peroxide or carbamide peroxide are the 2 most commonly substances utilized in professional whitening appointments. Both compounds are very good at scrubbing away deep-seated and dark stains. Once it's been spread onto your smile, a special light is used to speed up the actual whitening process. Every patient is different, but on average, your smile can be brightened up to 6 shades.
Your appointment should only last about 60 to 90 minutes. It is not painful, but if you have concerns or experience any discomfort, be sure to let your dental team know so they can accommodate you accordingly.
Talk to Us Today
Are you ready to get started and receive teeth whitening in Vancouver? Our neighborhood dental office awaits your visit! Call, email, or drop by our physical location to arrange an appointment.