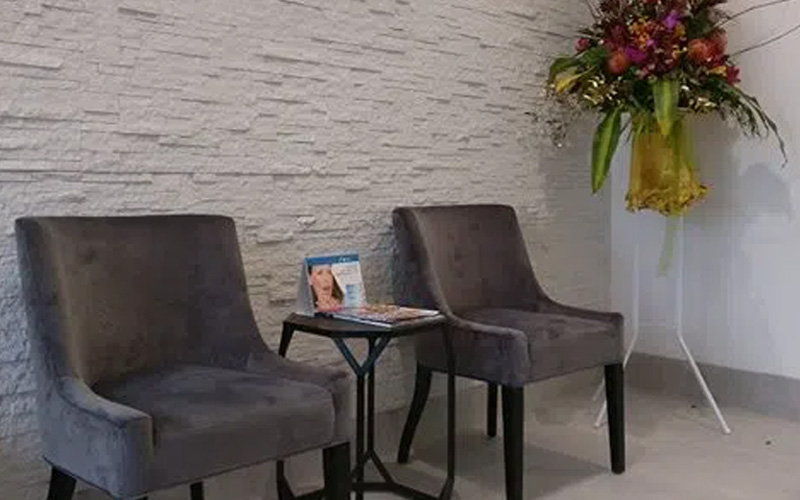 IMAGINE DENTAL GROUP
Our office is conveniently located and accessible via all major roads on Main Street and 49th in Vancouver. Our doctors and staff take great pride in offering exceptional services. Our friendly, compassionate and competent staff is dedicated to you and will ensure your comfort and quality care. We provide the latest in technology and treatment options. We provide gentle, family-oriented care to the adults and children of our community here and surrounding areas. We look forward to welcoming you to our dental family.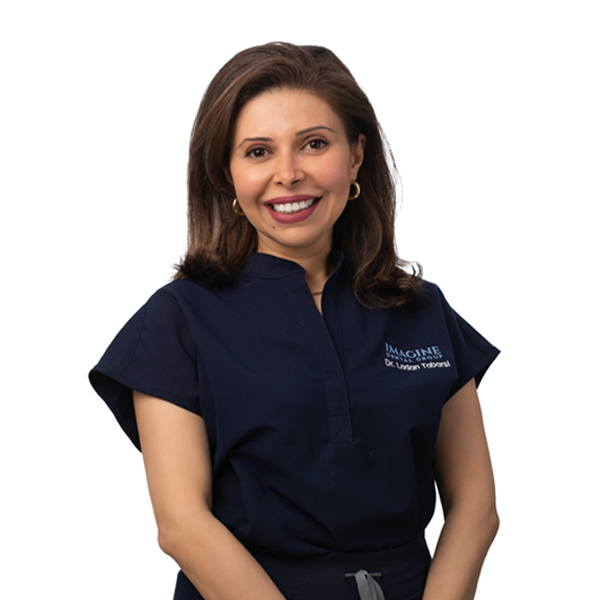 Dr. Ladan Tabarsi
Founder, General Dentist (D.M.D)
Dr. Khairkhah-Tabarsi is the proud founder of Imagine Dental Group. She is committed to providing the best dental care available to her patients.
Dr. Khairkhah-Tabarsi has graduated from the University of British Columbia dentistry in 1997. For over 20 years, she has dedicated a great part of her life to becoming the best dentist she could be and has pursued various fields of dentistry such as aesthetics, implants and root canal therapy.
Aesthetic dentistry is her passion, as she believes happiness starts with a beautiful smile.
Dr. Khairkhah-Tabarsi has worked in British Columbia and Ontario as both principal and practicing dentist and is currently a member of the faculty of dentistry at the University of British Columbia, providing leadership and guidance to aspiring future dentists from around the world. In addition, Dr. Khairkhah-Tabarsi has regular speaking engagements at schools and community centers in and around Vancouver where she seeks to educate the public on the importance of oral health at different stages of life, working with children, youth and adults of varying ages. She also loves to promote better dental care outside of Canada by participating in outreach programs in developing countries. Her latest project took her to Honduras.
Outside of dentistry, she is busy being a mom of two wonderful kids and enjoys hiking the beautiful mountains of BC with her husband and children.
Dr. Khairkhah-Tabarsi can't wait to welcome you to her practice.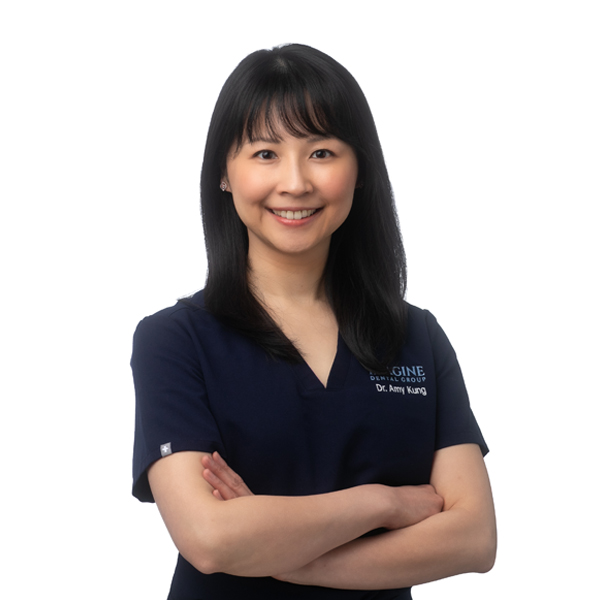 Dr. Amy Kung
General Dentist (D.M.D)
Dr. Amy Kung has completed her Doctor of Dental Medicine (D.M.D) degree from the University of British Columbia in 2010 after first obtaining her Bachelor of Science degree from Pharmacology. Since childhood, Dr. Amy Kung has always had a keen interest in human biology and therefore, she enjoys providing dental care to improve patients' overall health. Dr. Kung advanced her skills in all aspects of general dentistry, including dental veneers, root canal treatment, gum grafting surgery, wisdom teeth removal, Invisalign, and Botox.
Dr. Kung has always been a resident of the South Vancouver community since moving from Taiwan as a teenager. She is happy to be the neighborhood dentist and serve in her community. In her free time, she enjoys learning and playing Jazz piano and spending time with her husband and two children.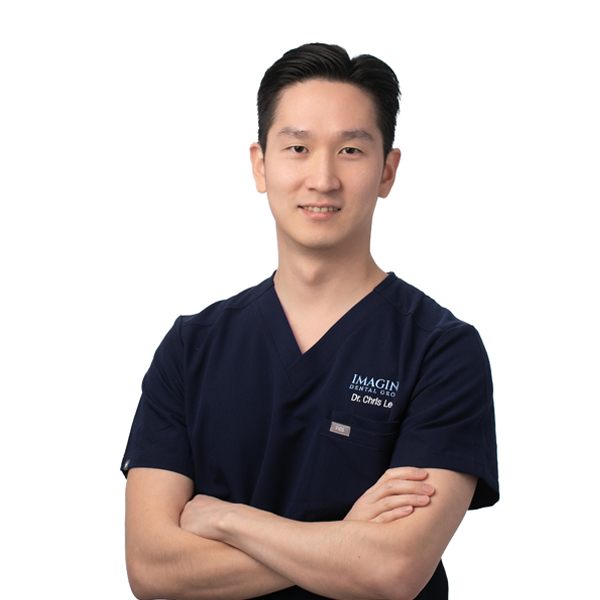 Dr. Chris Lee
General Dentist (D.M.D)
Dr. Chris Lee grew up and lived most of his life in Vancouver. After finishing elementary and high school in the Vancouver area, he attended University of British Columbia (UBC) where he completed his Bachelor's degree in Pharmacy (B.Sc. (Pharm)) followed by a Doctoral degree in Dental Medicine (D.M.D).
Dr. Chris enjoys providing all aspects of dentistry including cosmetic and surgical dentistry. He has extensive experience in wisdom teeth extractions and implant dentistry, areas which he is heavily involved in teaching at the WISE Institute that he co-founded. He also enjoys using the newest technology involving Invisalign to align and restore patients' smiles. For a number of years, he has been a part-time clinical instructor at UBC Faculty of Dentistry where he shares his passion, knowledge, and experience with the senior year dental students.
Dr. Chris strives to deliver the highest quality care possible. Therefore, he is deeply committed to various continuing education and has accumulated over a thousand hours of continuing education hours over the years. In 2017, he was awarded fellowship with the largest implant organization, International Congress of Oral Implantologist (ICOI) to highlight his achievements.
When he is not at the clinic or teaching, Dr. Chris is spending time with his family. His daughter Amber is 8 years old and son Caden is 5 and they sure keep Dr. Chris and his wife Lauren happy and busy! His hobbies include playing soccer and he also enjoys camping and photography. Dr. Lee is fluent in both English and Korean.