Dental Implants Near You
Restorative dentistry is an excellent way to repair the look and function of your smile. More specifically, acquiring dental implants, whether you're receiving just one or several, is an incredibly effective solution if you're looking to do just that. However, this procedure is not suitable for everyone; you'll need to book a consultation with a dental expert so they can examine your oral cavity and determine your candidacy.
Contact us at Imagine Dental Group today for more information on getting dental implants.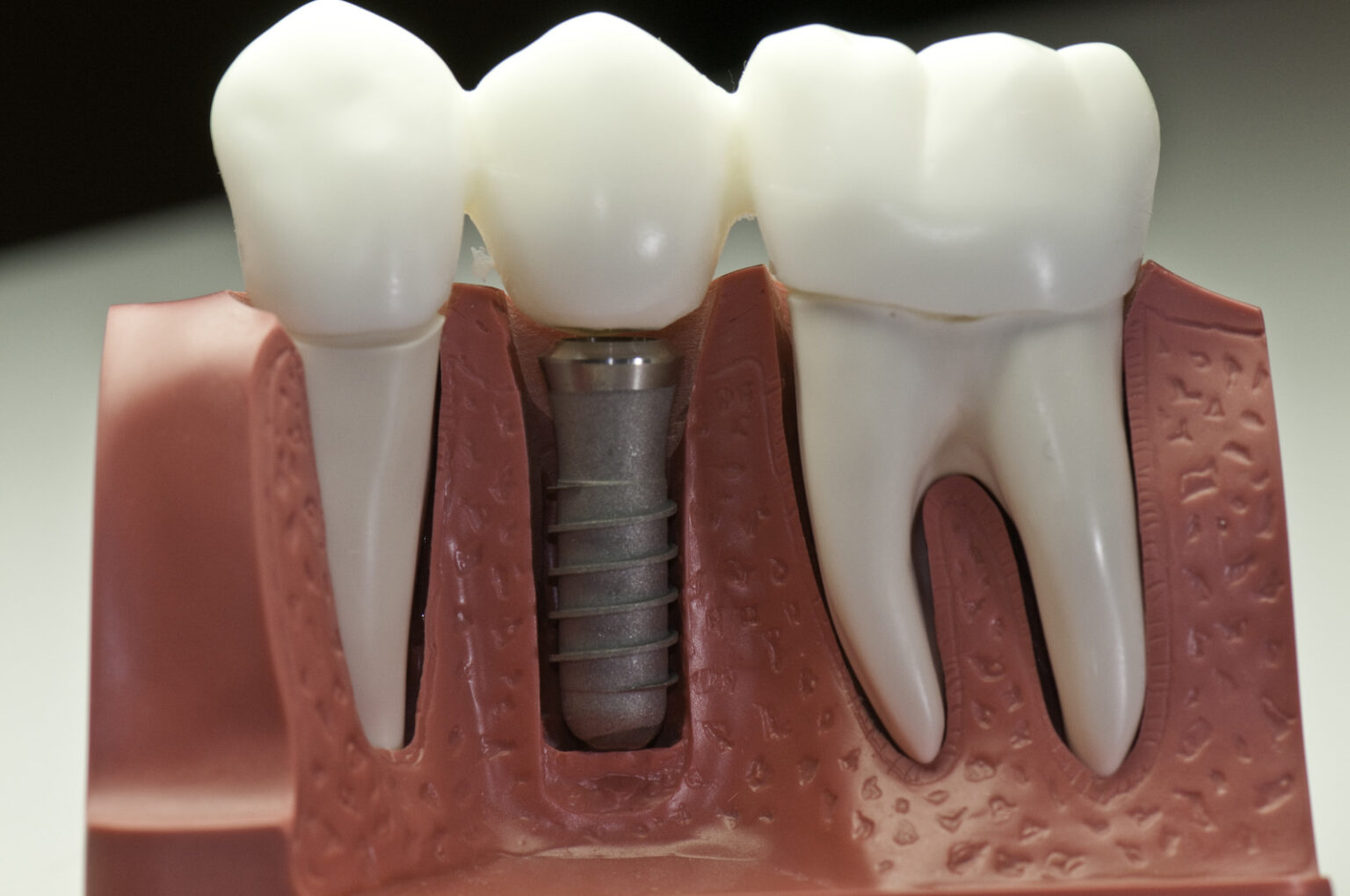 Diving in Deeper
What are implants? Why are they necessary? These are some of the most popular queries amongst patients who need this treatment.
To start, an implant is a replacement tooth root made from titanium that's biocompatible. Three smaller parts form a single implant: the screw, abutment, and the prosthetic. The screw is surgically installed in your jaw and fuses with your bone tissue to create a firm basis for the rest of your smile. The abutment fastens onto the screw and holds the prosthetic in position.
Though dental crowns usually function as the prosthetic, dentures and dental bridges can also be fastened on top of an implant.
Your dentist can advise getting dental implants near you for several reasons, such as:
You have an empty socket
Restoring your ability to chew and eat
Improve the appearance of your smile
Preserve facial structure
Stop other teeth from shifting
In addition, implants are very durable; they'll last for multiple years and won't experience wear and tear. Following aftercare instructions from your dentist, eating well, and brushing and flossing throughout the day will all ensure that your implants last for many years. If you experience any issues or have questions, don't hesitate to call your dentist. You deserve to be comfortable after the treatment is over, too.
The Process of Getting Implants
First, you'll need to be cleared by your dentist to have the surgery done. They'll invite you in for an exam, during which your oral cavity will be assessed physically and with x-rays. Once approved, you'll be given local anesthesia to numb the target area. This medication will stop you from feeling any pain while the dentist works.
The screw and abutment are surgically installed. When this is done, you will need a few months to fully recover before the prosthetic is added. Your dentist will make sure the prosthetic blends in nicely with your surrounding teeth. Again, you'll need to take a bit of time for your mouth to heal when this second appointment is done.
And there you have it! A restored smile and no one will be able to tell that you've had dental work done.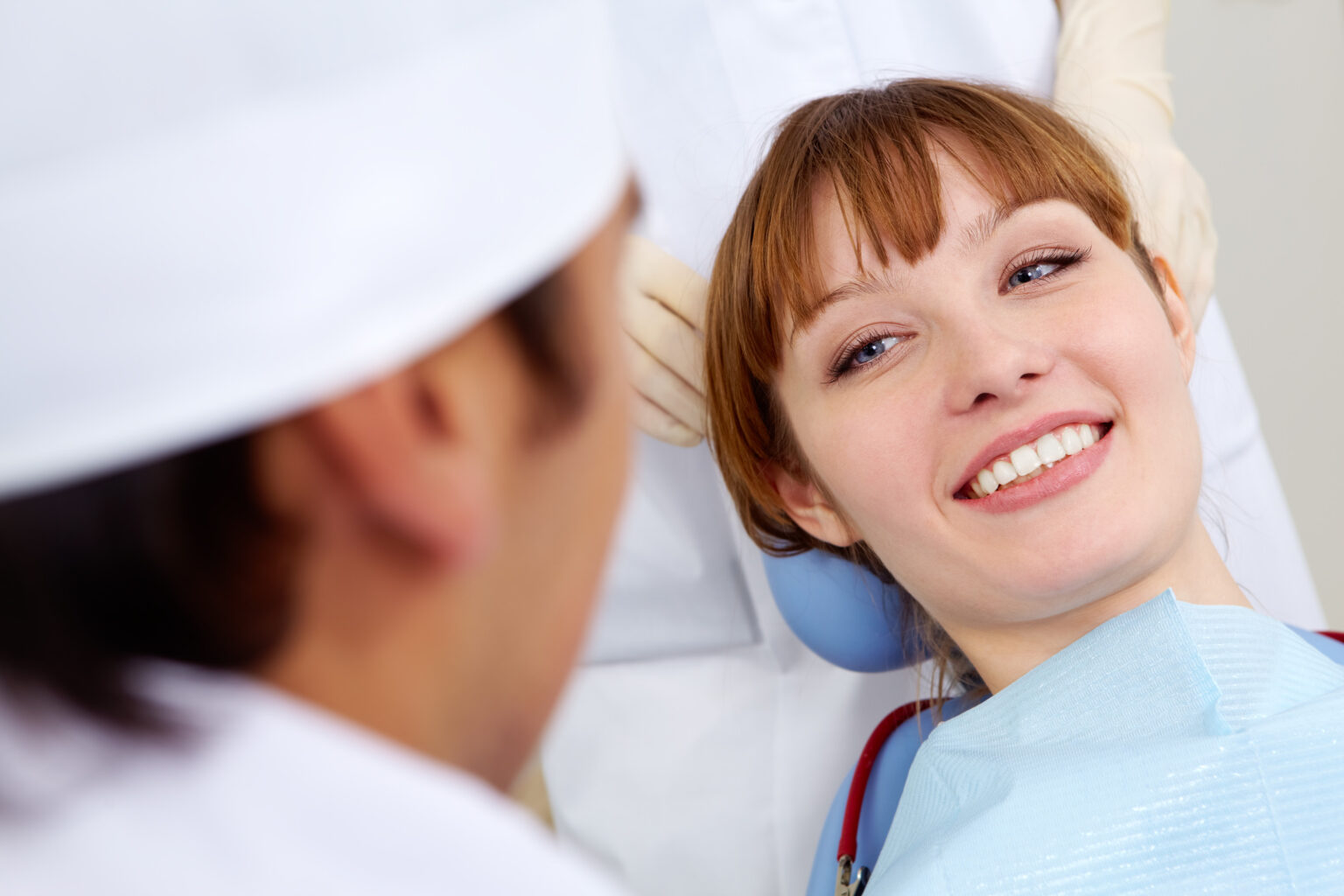 Set Up a Session with Us!
At our dental clinic, we're excited to help you with your oral health goals! If you're eager to get dental implants near you, feel free to give us a call or send an email to our staff today!
You deserve to look and feel your best, and that starts with a healthy smile!